Training
AFPA (vocational training for adults)
Afpa : Training for employment, competitiveness and social utility
Afpa works alongside companies and employees with regards to HR policies: advice, recruitment, training, validation of job experience.
It offers training dedicated to the leather and footwear sector :
Footwear manufacturing

Sewing footwear and leather goods

Working on the cutting table

Multi-service shoemaking

General saddlery

Sewing machine maintenance

Selling footwear, etc.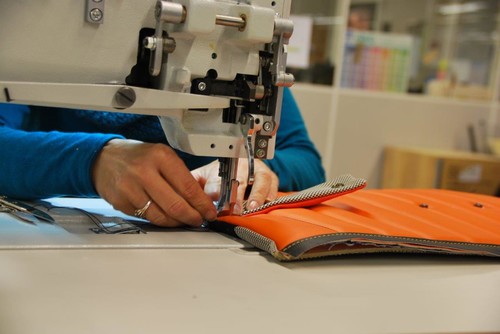 Our missions :
Provide support to people of working age throughout their professional life
Assist employees in developing their competences
Give support to employees whose job is or may become precarious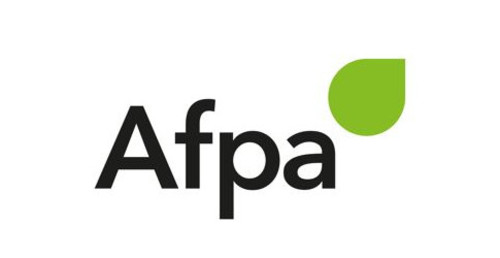 Lycée du Dauphiné – Professional high school for leather crafts
Foundation training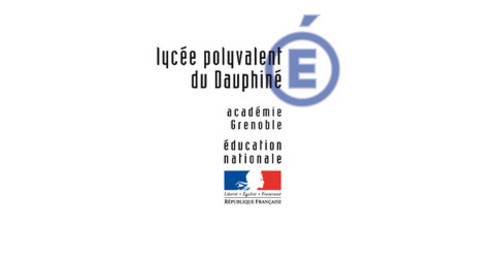 Thanks to its historical location, the Lycée du Dauphiné has always supported the leather crafts sector in the area around Romans-sur-Isère and offers a range of courses to prepare students for obtaining French professional leather-craft qualifications from CAP to BTS.
Training for the CAP leather goods qualification is open to students as of 14/15 years old, and provides two years basic training in the manufacturing of one-off and short-run products.
Find out more
The professional leather-craft baccalaureate with a leather goods or footwear option begins at 14/15 years of age and offers training in prototyping for leather goods or footwear. This sandwich course runs over three years with 22 weeks of work placement.
Find out more
The BTS in fashion footwear and leather goods consists of two years of training in the design, industrialisation and manufacturing of shoes and leather goods. Work placements are possible for leather goods with the Greta institution.
Find out more
Lifelong training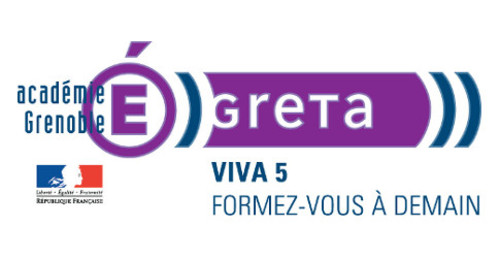 GRETA VIVA5 and the Lycée du Dauphiné offer:
a 90-hour foundation course in leather goods crafts

a 600-hour CAP leather goods qualification for adults under 26 years
Find out more

a course in footwear crafts: customised training of 20-50 hours.
Find out more
Technology hub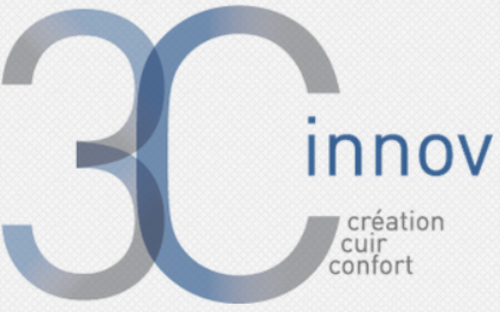 The 3C'Innov technology hub pools together the resources and competences of public establishments with regards to leather. The technical resources for leather, textiles and jewellery are brought together to offer technical or technology services to creators and SMEs in the area. It's a great opportunity not only for accessing these resources to conduct tests and production trials, but also for exchanging with teachers and students who may be involved in the services or projects that are delivered.
The idea behind this technology hub is to promote and establish support for innovation and the transfer of technology from public education and training institutions. This falls under both the French U3M plan for modernising universities and the agreements made between French national and regional governments. The new and pioneering aspects of this approach are embodied in the three founding principles behind creating technology hubs:
Optimising public educational institution resources and competencies by grouping them together to provide a service offer to SMEs

Creating a space that combines education, continuous training and technology services

Developing networks between entities that facilitate the transfer of technology